Kid City USA North Florida
EARLY CHILDHOOD EDUCATION DONE RIGHT
Kid City USA offers unparalleled preschool, daycare, and before & after school programs nationwide.
Daycare, Preschool, & Afterschool Care in North Florida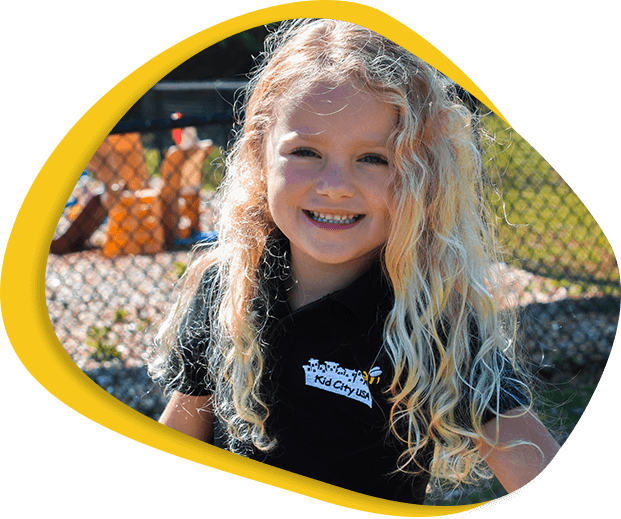 Welcome to Kid City USA North Florida
Play. Learn. Thrive. At our childcare center, your little one will enjoy the dedicated attention of licensed professionals who are passionate about helping kids grow. We offer a comprehensive range of programs that have all been thoughtfully designed to engage and thrill your child as they develop.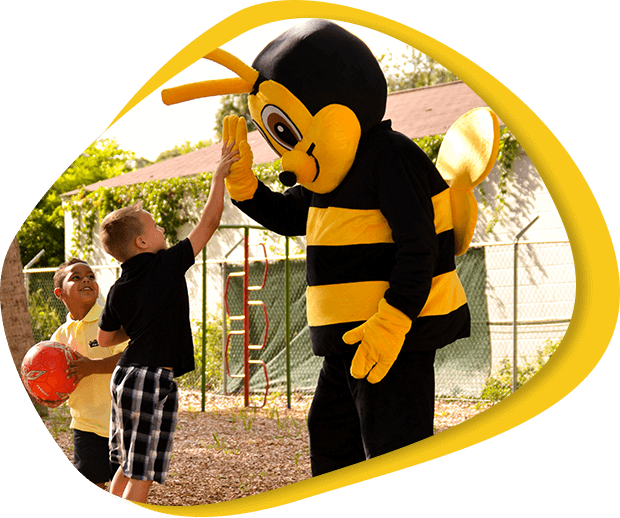 Why Choose Us?
As Florida's premier childcare provider, we partner with parents and guardians in Abess, Fernandina, Fruit Cove, Macclenny, Middleburg, and Oakleaf. We're known for our fantastic child-to-teacher ratio as well as our clean, modern, fun facilities. Partner with us, and you can have peace of mind about your child's wellbeing from early morning to late afternoon. Enroll your child with us today.
Register Your Child Today
When you choose Kid City USA North Florida, you choose a wealth of experience and a relentless source of compassionate commitment. Enroll your infant today.