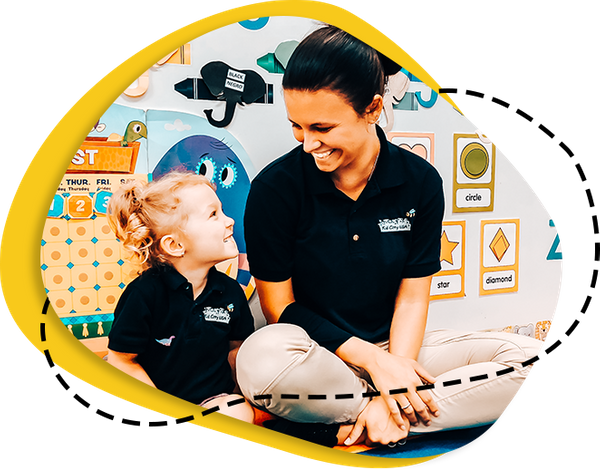 Kid City USA North Florida is committed to partnering with parents and guardians to add enrichment, stability, and fun to their kids' lives. We're a licensed child care provider that's part of a large community across the nation, and it's exciting for us to bring our affordable, next-level services to Abess, Fernandina, Fruit Cove, Macclenny, Middleburg. When you choose us as your child's home away from home, we take our responsibility seriously and do the work to meet your child's needs.
We offer child care from early in the morning to late in the afternoon. Our highly trained staff empowers us to offer specialized infant care as well as exciting preschool programs for kids getting ready to attend their first classes. Our staff is thoroughly vetted and trained, and many of them are long-time care providers who love impacting young lives for the better. Your child will find the loving support and engaging learning they crave.
In addition to daytime child care, we offer after-school programs for students K through 12. We take special care to create a safe, engaging space where students of many ages can study, play, and rest while they wait to be picked up.