Before & After School Care (6-12)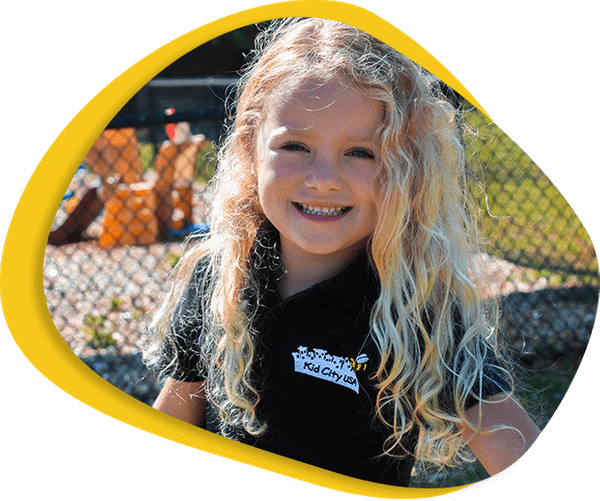 Add flexibility and enrichment to your child's schedule with our before- and after-school program. Available for students K through 12, our program provides a safe, fun, enriching space where your child can enjoy themselves until they're picked up. We have the staff and the space to handle a full range of student ages and ensure that everyone is safe and comfortable. This is the program you've been looking for!
Kid City USA North Florida offers our programs to parents and guardians throughout Abess, Fernandina, Fruit Cove, Macclenny, Middleburg, and Oakleaf. Thanks to our solutions, you'll be able to work without worry because your child will have everything they need. We are available from early morning to late afternoon so you can work your hours and fit in your commute. Our affordable prices and outstanding levels of care make us the premier program in Florida.
Give yourself and your child the gift of stability and peace of mind by choosing Kid City USA North Florida. Connect with us to ask any questions you may have about our before- and after-school program, and enroll your student today.